Karsten & Co. | Lifestyle Family Photography
Building blocks. Superheros. Ice cream shenanigans. Shaving. Tickle fights. Sprinkler fun. THOSE CHEEKS. Have I told you how much I love lifestyle sessions?!! No standing and smiling for the camera, just real-life, in-the-moment fun. Nichole reached out to me to capture Karsten just as he is in all of his 18 month glory and I happily obliged! Telling someone's family story has got to be one of the best jobs in the world.
Cheers to keepin' it real!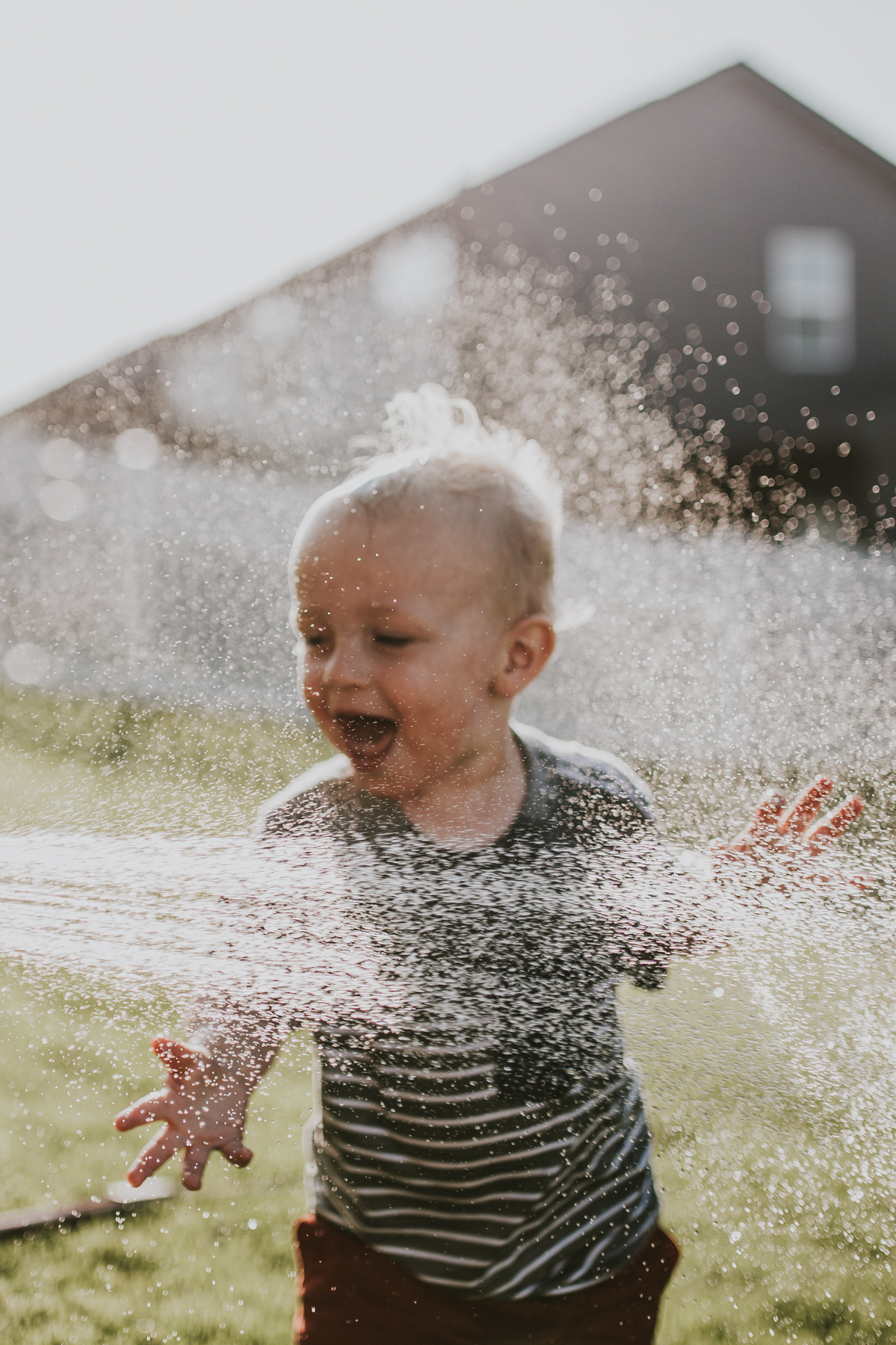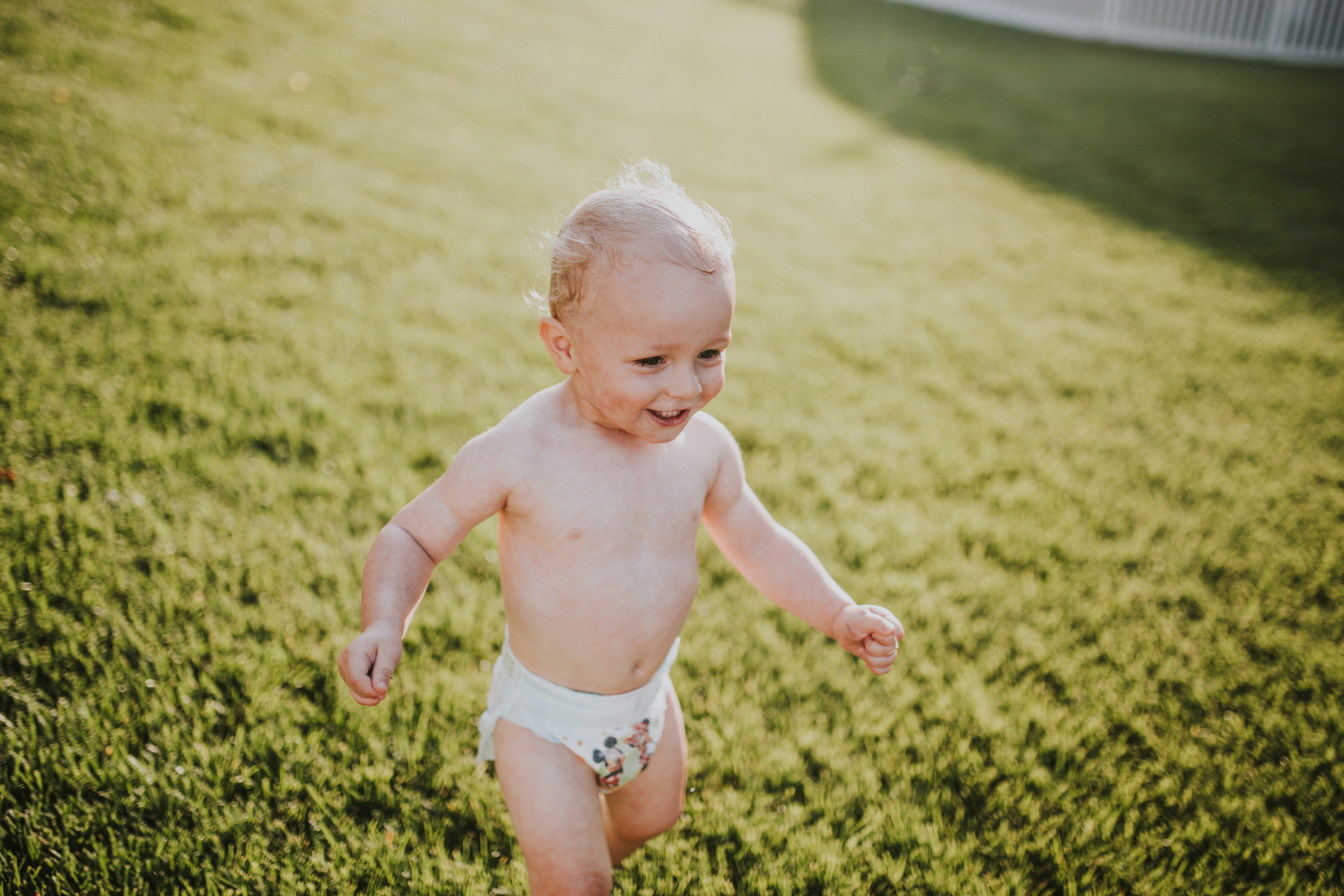 Heather Hall
family photographer, family photography, family photoshoot, lifestyle family photography, lifestyle photography, lifestyle portrait photography, lifestyle, creative photography, candid photography, local photographer, freelance photographer