Ruby | Lifestyle Portrait Photography | Senior Session
Book worm. Insect lover. Nature girl. Duck hunter. Old soul.
Ruby is one of the most endearing, down-to-earth gals I ever did meet. Her deep dimples, friendly freckles, and shy smiles are utterly enchanting - perfectly suited for their owner. Don't be fooled by her reserved nature...she is definitely the heroine of her own story and there's usually a quirk dancing around the corners of her mouth, ready to break into merriment.
From fields of flowers to golden grassy plains, we captured a little bit of Ruby in her glorious youth.
Ruby, I wish you sunny trails, thrilling literary adventures, and boundless game in the years ahead :) Enjoy a few (*dozen*) of my favs...
-----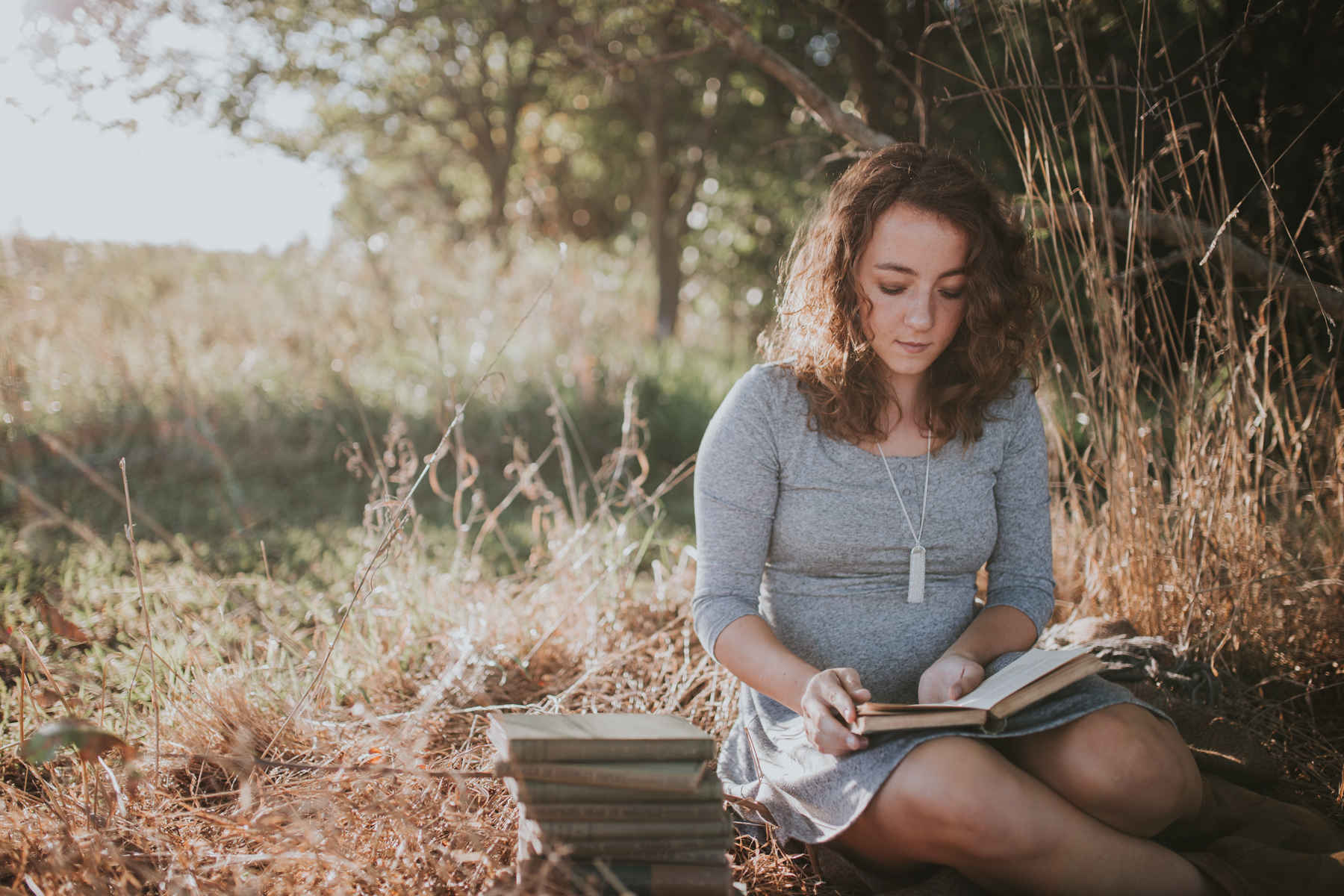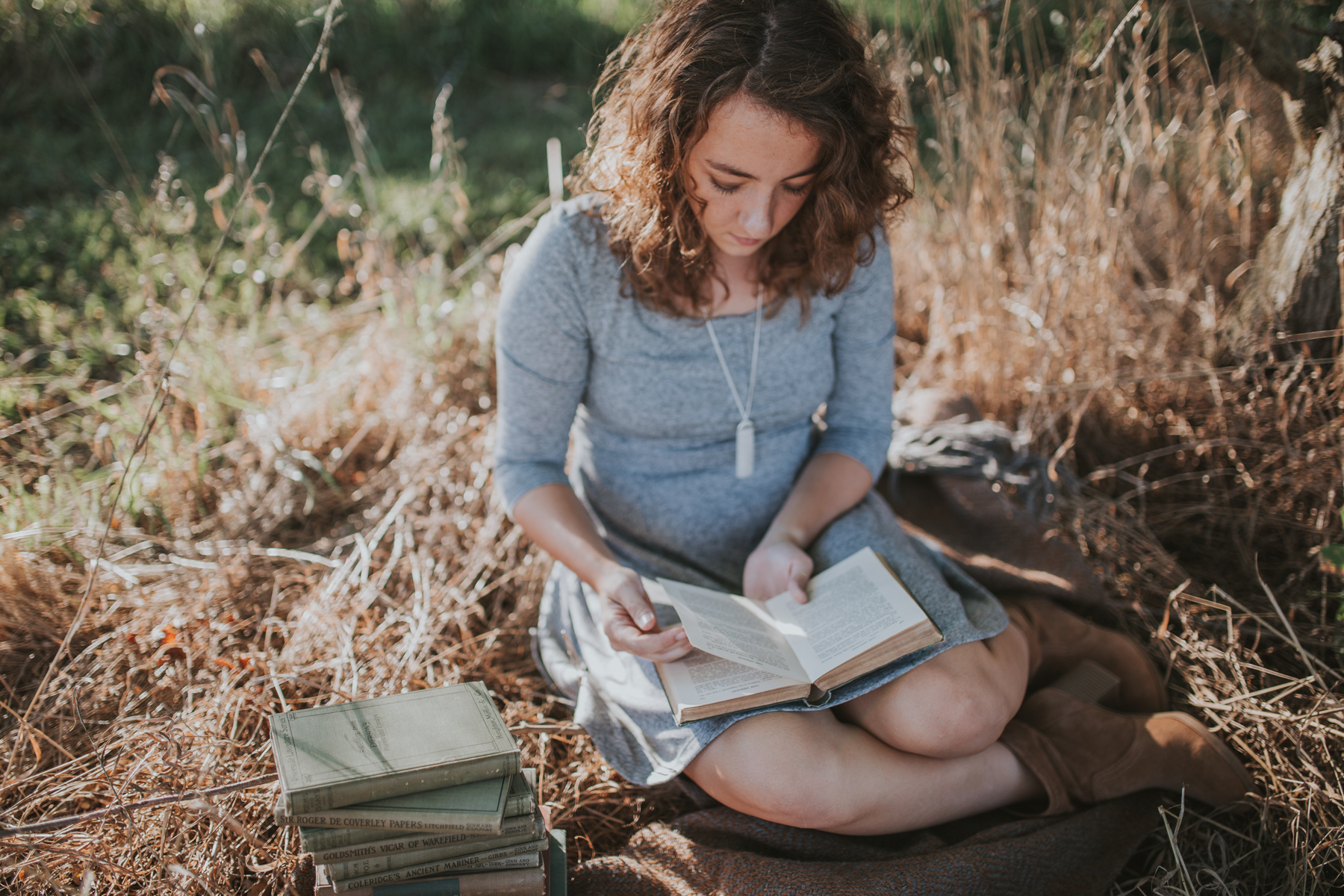 Heather Hall
senior photography, senior photos, senior photo shoot, lifestyle, lifestyle portrait photography, lifestyle photography, portrait photoshoot, portrait photography, freelance photographer, local photographer, creative photography